This sports figure resin ornament is beautiful and elegant to enhance your home decor.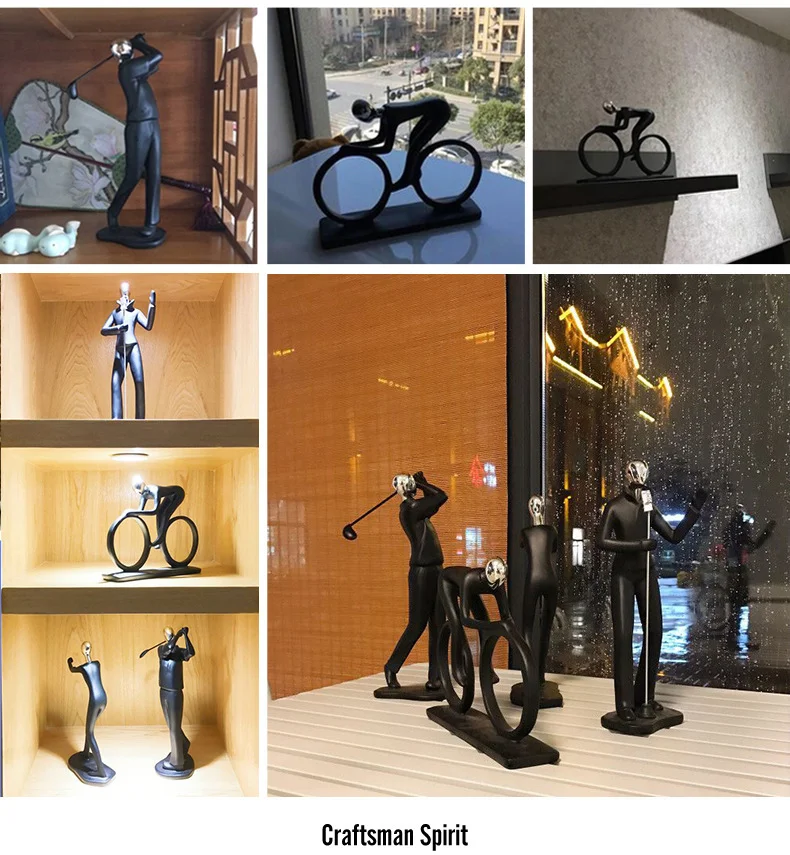 Limited edition -
Elevate the look and show off your home interior decor with this beautiful sports character ornament. This artwork is handcrafted by artisans using metallic colors.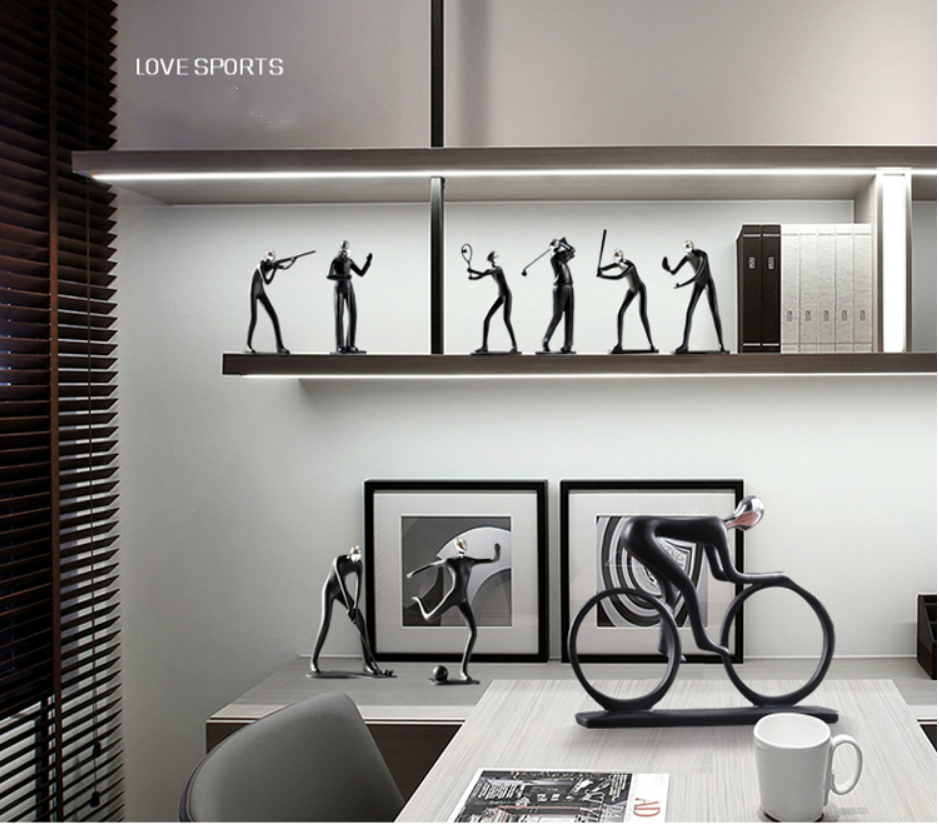 This piece is done using rich textures, layers and brush/palette markers. We want to be able to tease out beyond what is visible to the naked eye, attracting people and inviting them to experience — not just consume.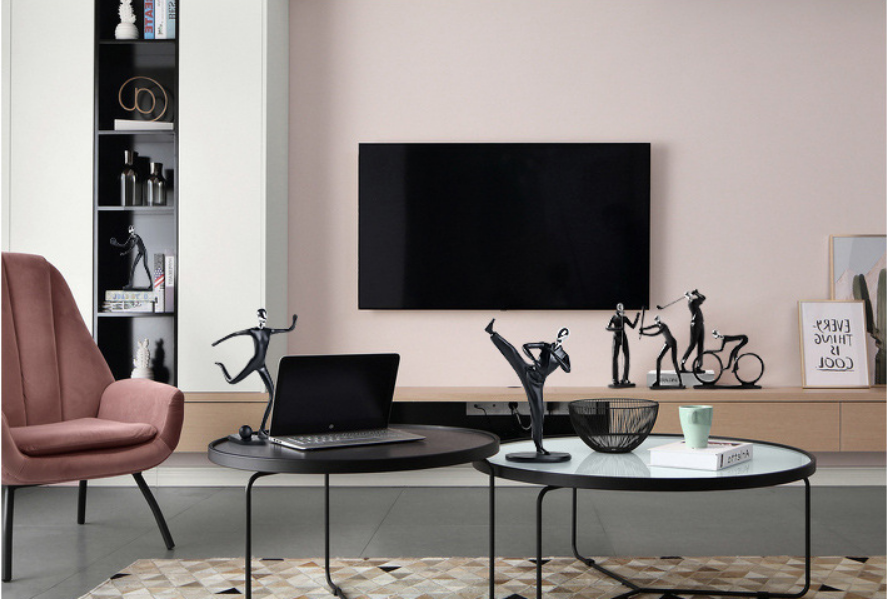 Natural resin is preferred, which is mainly derived from amorphous semi-solid solid organic matter exuded by plants.Simple creative sports player home office decoration design.
Healthy and environmentally friendly materials, use peace of mind.
Suitable for living room, TV cabinet, display cabinet, bookcas.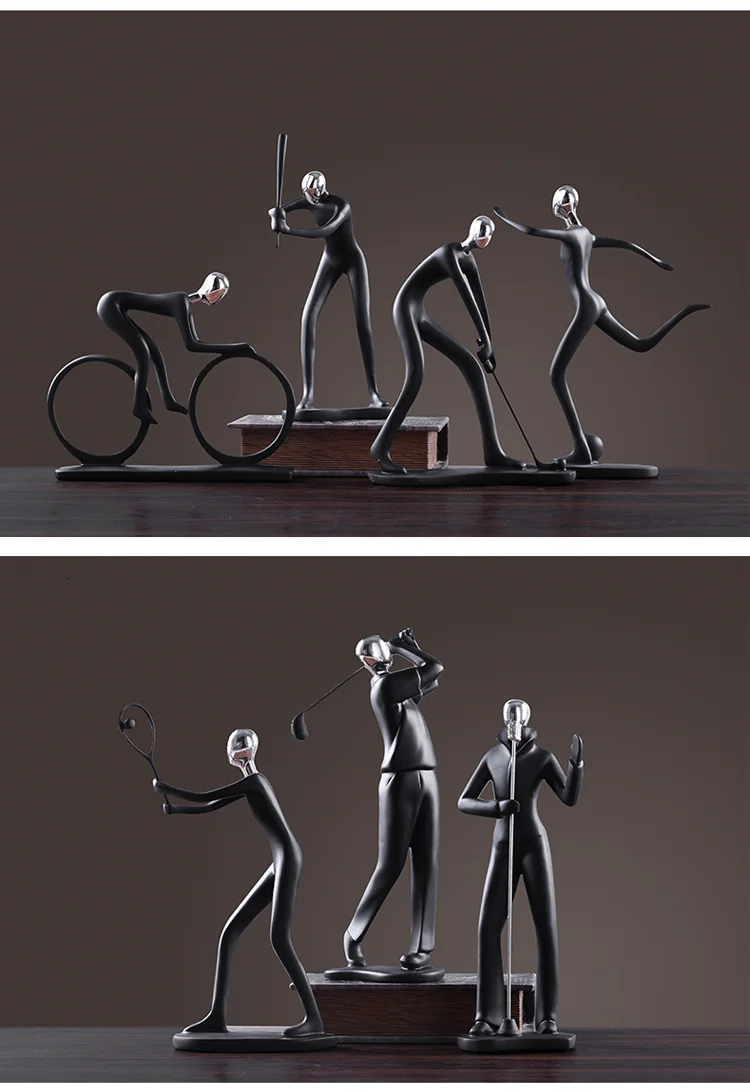 Made of environmentally friendly resin, and made by manual color painting process.
Simple creative sports player home office decoration design.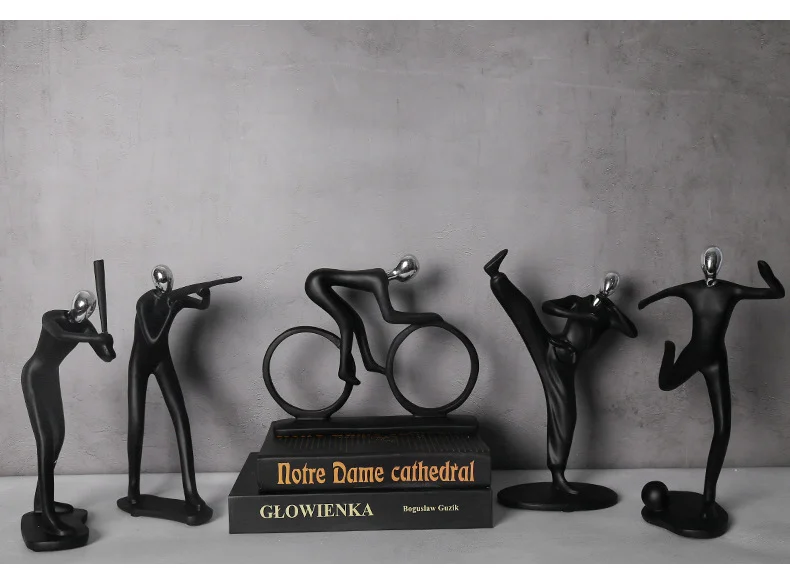 If you have any questions about this carving, please feel free to contact me and I will answer all your questions as soon as possible.
●Shipping period 3-15 working days
This is a rough estimate, it usually takes less or more time depending on your geographic location, availability or weather conditions as well as the customs inspection.