😁Moving furniture has become so EAZY!!😁
Easy Furniture Lifter Movers Tool Set is a great option for Moving Furniture, making it possible to move with your own strength. You'll be amazed at how much easier it is to move furniture and other heavy objects!
EASY TO USE
Furniture Moving System with Lifter Tool and 4 Pack Wheels! It is a Great Tool for helping you moving the heavy furniture and object!
FLEXIBLE DESIGN
360 Degree rotatable sliders, more flexible for moving, Surface Protection, Protective rubber tip won't damage furniture.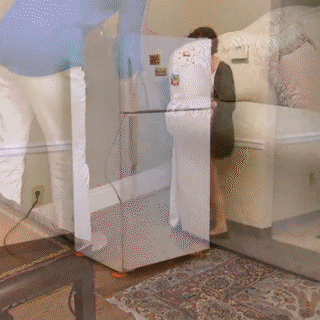 VERSATILE
Handheld Furniture Transport Set, easily redesign and rearrange living space, Suitable for use on hardwood floors, laminates, and carpet, That will be convenient to move the household like desks, beds, sofas and even more furniture. And it will be a good helper for cleaning your home!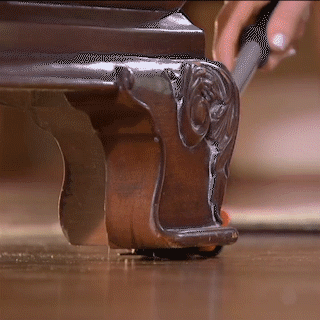 GOOD QUALITY
Our furniture moving system is made of high-quality iron material and ABS plastic, and the handle is anti-slip design, durable and handheld, Lift Furniture with One Hand. Easy assembly, no tools required. Lifting, Position, Slide, Adjust and level your appliances and furniture!
MAX UP CAPABILITY
Max capability is 150Kg, giving you up to 10 times your natural strength!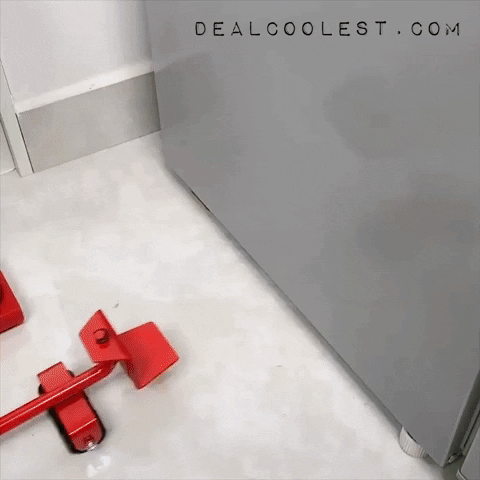 Rather than spend more on help or hurt your back trying to move furniture on your own, use the Furniture Mover and Lifter Kit instead to move heavy furniture! This is a must-have for every household. 


It's super easy, even when you use it by yourself! Simply lift the piece of furniture with the trolley lift and secure a slider under each corner. Now you can slide it around! Great for moving around cabinets, sofas, fridges, beds, desks, and more.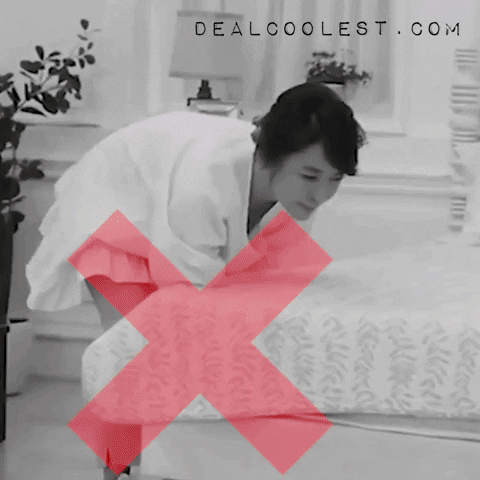 Designed for safety, each of the sliders feature a non-slip surface pad that ensures furniture stays on. On top of that, it does no damage to hardwood floors, laminates, and carpets compared to simply moving around furniture on their own.

Redecorate with furniture, move them in, out, or about- all of it is quick and easy with this smart moving kit! The four wheels are able to handle weights of up to 200kg/440lb!
It eliminates the need to ask others for help or to hire people, allowing you to simply move furniture on your own at any time at all. 
Product Specifications:
Package includes: (1) Furniture Mover and Lifter Kit with (1) Lift trolley and (4) Sliders
Material: PS, ABS wheels and turntables, A3 pry bar, PVC handle, surface spray
Product weight: 1.2kg
Mobile board size: 105*80*22mm