Exciting and fun DIY
Say goodbye to old ways of complicating your creation. Easily create and transform as you like in seconds.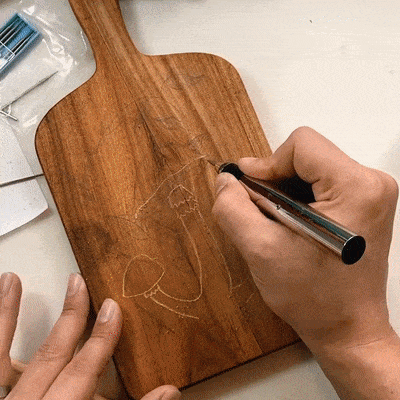 Unfold, insert screws and create amazing projects
Just 3 steps: Just take the customizer out of the box, connect the bits, and bring your ideas to life in less than 5 minutes.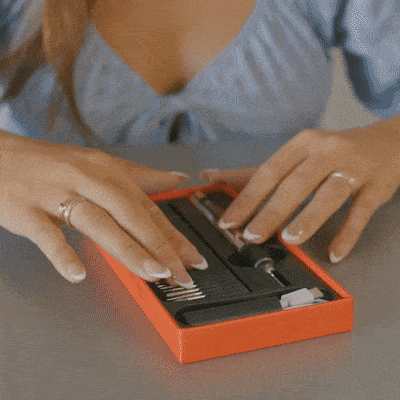 Anyone can do it easily
Perfect for beginners! It's very easy to use. We also provide lots of tutorials and content to help you master your carving skills.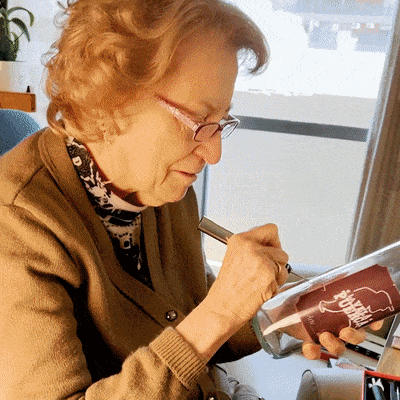 Create anywhere
Pocket size and lightweight. You can create it at home, in your garden, at your workshop, or even in the middle of the mountains.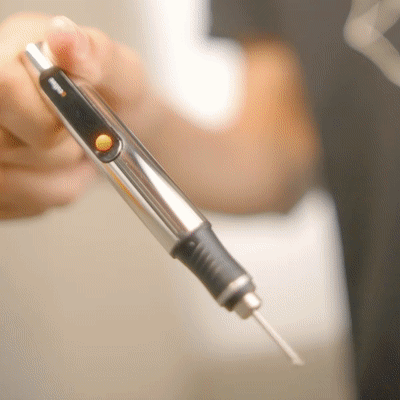 USB-C rechargeable
Enjoy up to 5 hours of uninterrupted creativity on a single charge.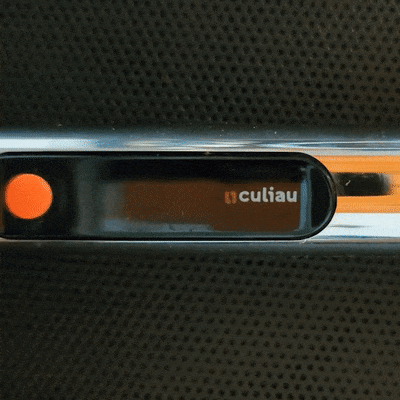 Get creative with 30 included bits to customize wood, metal, glass, ceramic, and more.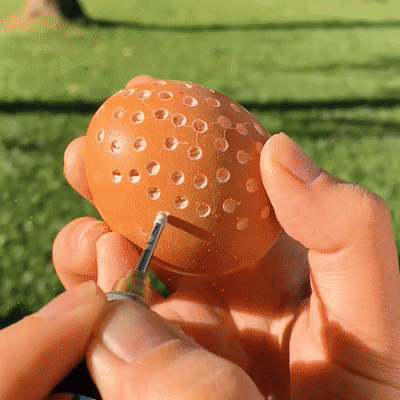 Its mission is to bring back the joy of self-expression that you may have forgotten in school. Embark with us on a journey to reclaim your lost creativity and rediscover your limitless imagination. Join us now!