Keep your cat entertained for hours and get much-needed exercise, without the need to step outside!
Fabehe Cat Toy keeps your cat engaged while keeping them physically fit. satisfies a cat's natural urge to scratch and exercise, while saving you money on expensive cat toys that break quickly.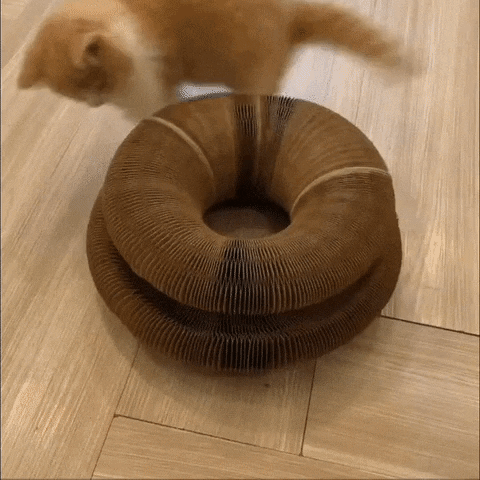 Benefits
Engage your pet's brain

Keeps him in shape

Your pet can enjoy endless entertainment

Durable construction

For cats of all ages

Saves you money on other scratching boards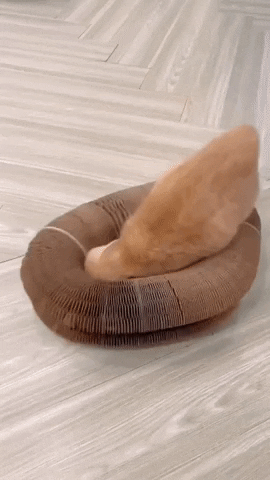 How does it work?
Cats get bored. Without proper stimulation, they'll probably be pretty lethargic and bratty. Luckily, there's Fabehe – the only toy a pet will ever need, because it gives your pet everything it needs to stay in shape, mentally active and happy.
Who May Benefit From This Product?
Cat lovers.

People who just want to keep their cats entertained and active.

People who have cats that scratch things, and don't want to buy more stuff.

Cat owners who are tired of having to go buy their pets toys all the time.
Specifications
Includes
1PC X Corrugated Cardboard
Our customers love it