You can still purchase with your credit card
Take root quickly.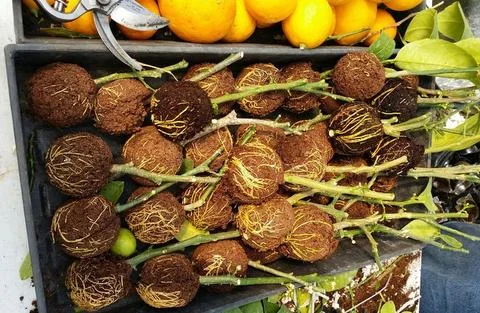 Help plant branches to take root quickly and complete reproduction and replication.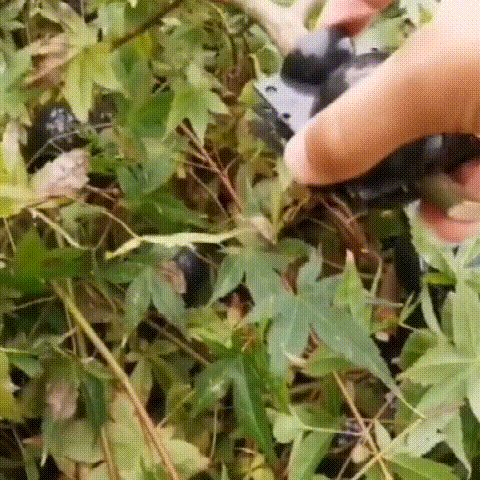 First, cut off the outer skin of the healthy rattan, and then wrap it with a suitable size root box filled with moist soil or moss. Over 1-4 weeks according to different plant growth rates and the wanted Root volume, when seeing a lot of roots growing inside the box, you can then cut the rooted rattan and transplant it into a new pot. ( If you use it with rooting powder, it will take root within a week. ) Then there will a new healthy plant growing brightly.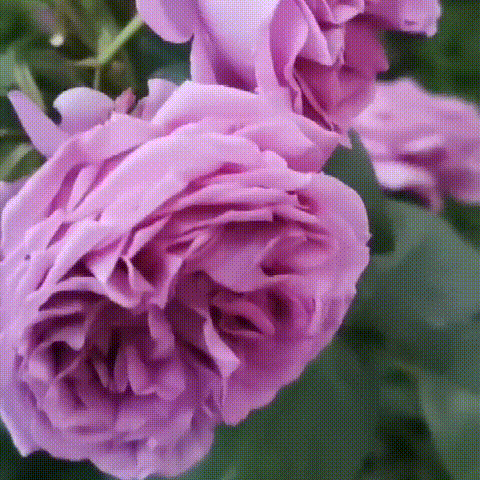 More plants can be obtained in a shorten time
The stems of green plants and the branches of trees can quickly grow into new plants by using Rooting Growing Вох.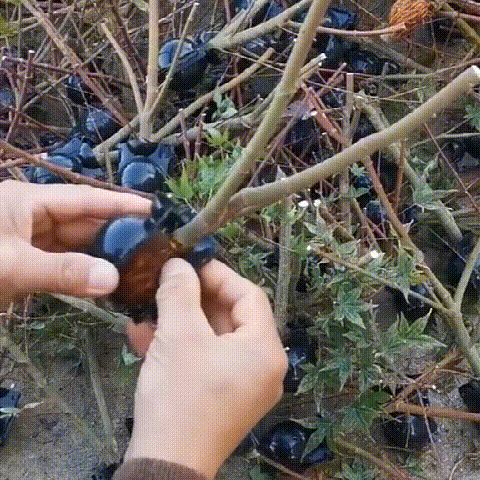 Protect environmental resources
Reusable, better use of resources than plastic bags.
This box encourages faster initial rooting and creates an offshoot that blooms 2 times faster.  It can enhance plant resistance and prevent plant root rot. 
The branch can extend from the observation port. Use black tape to seal when not in use. Prolonged ventilation will affect the rooting time.

Upgrade 4 automatic deduction holes can complete the work by one person.
The diameter of the water inlet is increased to facilitates watering.
The bottom can be adjusted reasonably according to the diameter of the branches.
Easy Steps: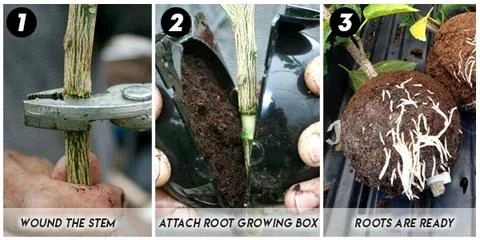 Reusable Growing Box:
After growing a ball of roots, you can reuse the growing box!
GUARANTEE :
Rush Delivery Available.
Before: 

$7.8

> NOW 

$3.9

97% of the feedback from people who received this as a gift said it was a great gift choice & works really well
Click the "

BUY IT NOW

" button now! Limited Quantity - Will sell out fast!