A portable device lets you siphon and transfer a variety of non-corrosive liquids and fuels through the flip of the switch! Applies to gasoline, kerosene, diesel oil, light oil, water, chemical pesticides, soap, mild detergent, deodorant, acid, etc.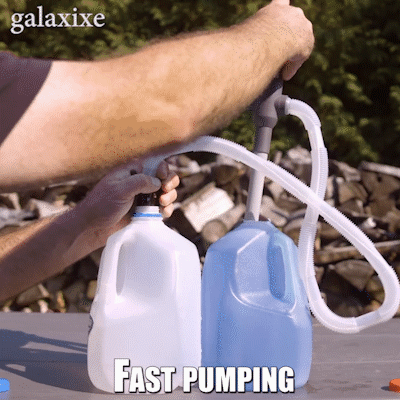 ONE KEY STOP TO PREVENT OVERFLOW
Switch precise control, open the switch automatically absorb liquid, close the switch will stop transmission within a second. Convenient and fast, according to the needs of self-control, reduce losses.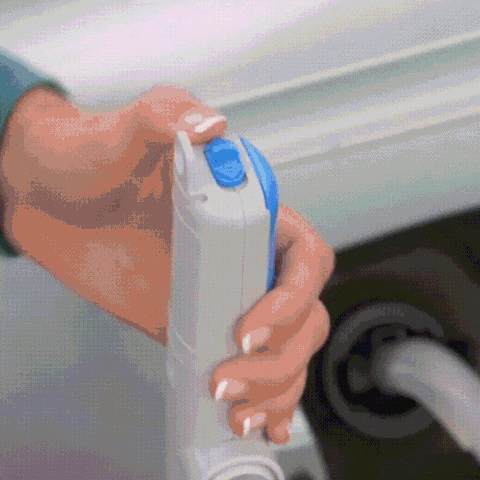 SUPER TRANSFER POWER & SUCTION
Long pipettes can easily reach tall tanks, kettles, and other large water tanks, while extra-large transfer hoses provide longer lengths and extended range.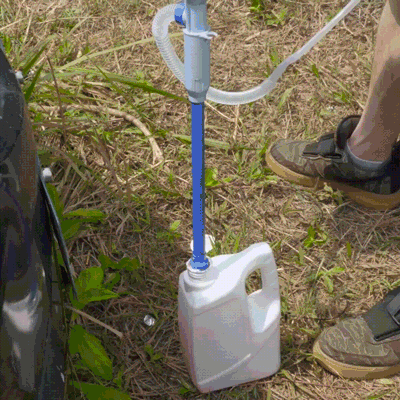 MULTIPLE SCENARIOS AVAILABLE
Useful in garages, basements, bathrooms, shops, or courtyards to transfer fuel from gas tanks to cars, tractors, lawnmowers, boats, snow machines, etc!
EASY TO USE
Just two steps to use it! Install the battery, put the straw into the container containing the liquid, the hose is aimed at the empty container, open the switch, you can automatically absorb the liquid and transfer.