Practice Piano Anywhere With The Roll-A-Piano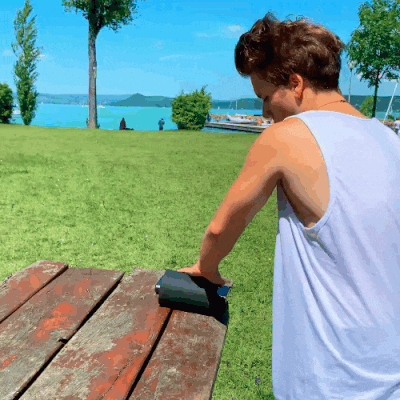 Inspire a Passion For Music

Playing the piano is an amazing passion that has been shown to improve brain development, especially in young children, however, traditional pianos/keyboards are large and bulky and can cost hundreds or thousands. This means many people simply don't commit to learning for lack of space or fear that money will be wasted in vain if the piano/keyboard doesn't get used. 
Nurture A Passion For Music
Roll-A-Piano™ is the perfect keyboard for those who aren't just ready to commit to spending thousands on a full-size piano/keyboard or may be limited on space. Simply unroll the Roll-A-Piano™ and practice your favorite instrument on any desk or flat surface. 
How Do We Compare?

Benefits

Rolls Into The Palm Of A Hand
Specifications:
Rated Voltage: DC4.5 or 3 AA Batteries (Not included)
Color: Dream Black
Size: 32.7" x 8.8" (83CM x 25.5)
Net Weight:  26 OZ (736 g)
What You Get:
1 x Roll-A-Piano
1 x Power Adapter
1 x Instructions Manual