🔥HOT SALE NOW: ONCE WE REACH 450 UNIT SALES, WE WILL BE INCREASING THE PRICE BACK UP TO $49.99.Seize the discount now!
New Year Special: Each order Enter discount code "Happy2022" enjoys an extra 10% discount!
INSTANTLY MAKE DRINKING TROUGHS ALGAE-FREE & SAFE FOR FARM ANIMALS WITH

RUIWEN

WATER PURIFIER CUBE

!
Water Purifier Cube
The unclean water tank is harmful to the life of your farm animals. Say goodbye to the trouble of constantly changing cloudy water tank. The Water Purifier Cube is an Ultra-Absorption Activated Carbon Block that can maintain clean drinking water for your farm animals.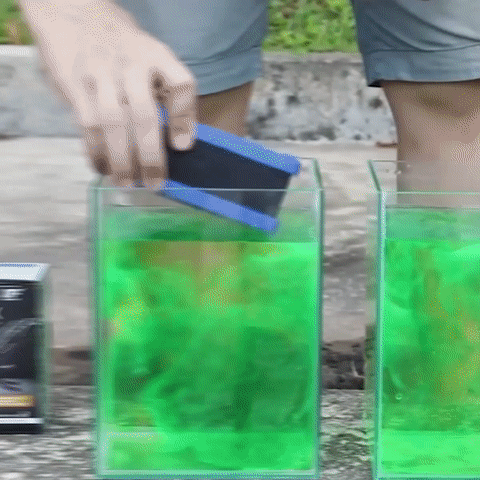 Water Purifier Formulas
The Water Purifier Cube is made of Honeycombed Ultra-Absorption Activated Carbon Block that can effectively help to filter dirt, cloudiness, odor, bacteria, and even remove algae in livestock trough. Solid composition, no powder, no impurities, and does not cause black water.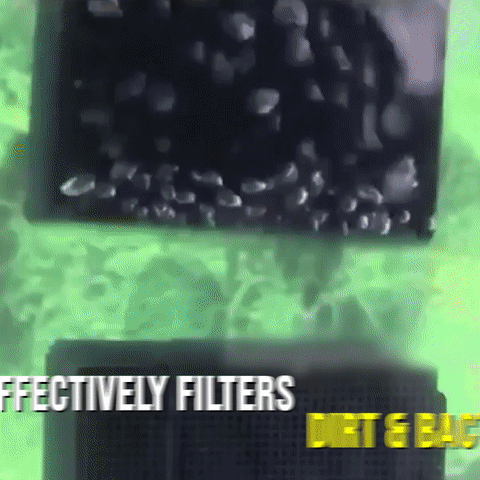 Safe For All Animals
The Water Purifier Cube is specially made to provide clean, algae-free water for all animals, including aqua life & reptiles.
Easy to Use
Simply put it in the tank. Just wash it with soap and warm water, and you can put it back in the water tank again. Wash the cube with warm water before using. These cubes are long-lasting with maintenance but advisable for a change every 3 months to ensure clean drinking water for animals. One cube works for 25 gallons. Depending on the size of the tank, a few blocks might be needed.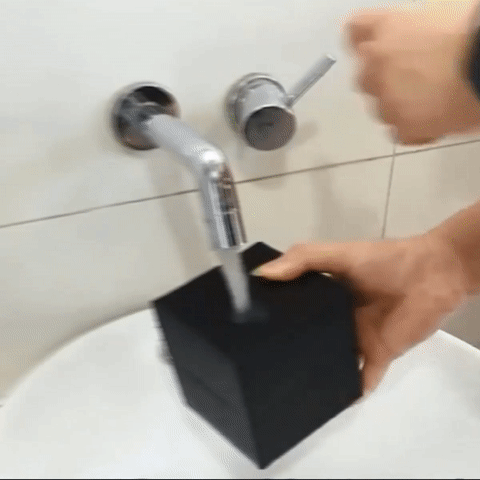 Tips:
Recommended placement is near the water inlet of the tank pump.
Do not position the grid filter downward, otherwise, it will clog up and affect the filtration effect.